We do what we do because
We believe in a simpler Web
Managing your website is now part of your business experience - 12
HIRE US
BOOK 30 MINS.
Your Business needs
A Website that Works
Find the simplest choice for building your website and start making your online presence part of your business strategy.
CONTACT US
ABOUT US
Who We Are
We are a team whose passion is to find, design and implement the best way to use ICT to make our clients highly competitive through their business sector.
Global Technical Consultants providing Web Solutions and Services; Hosting and web development ... #TeamBahrain
Find Out More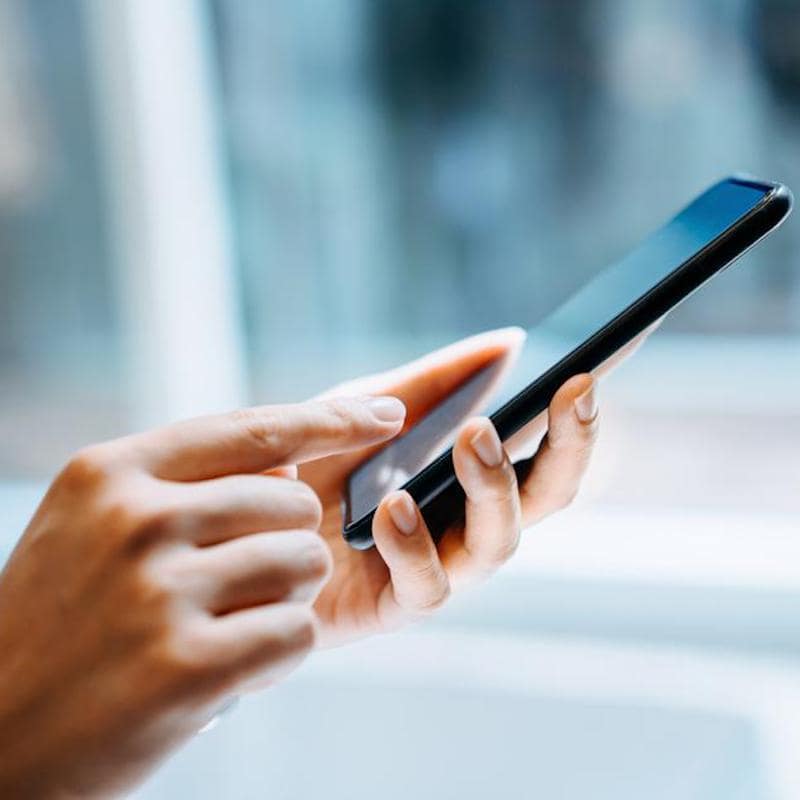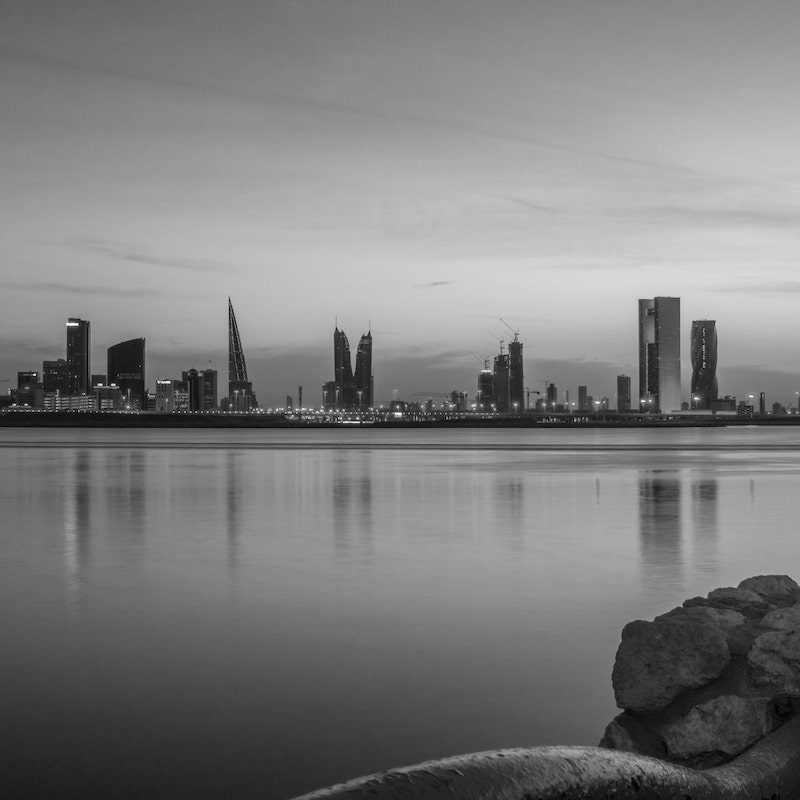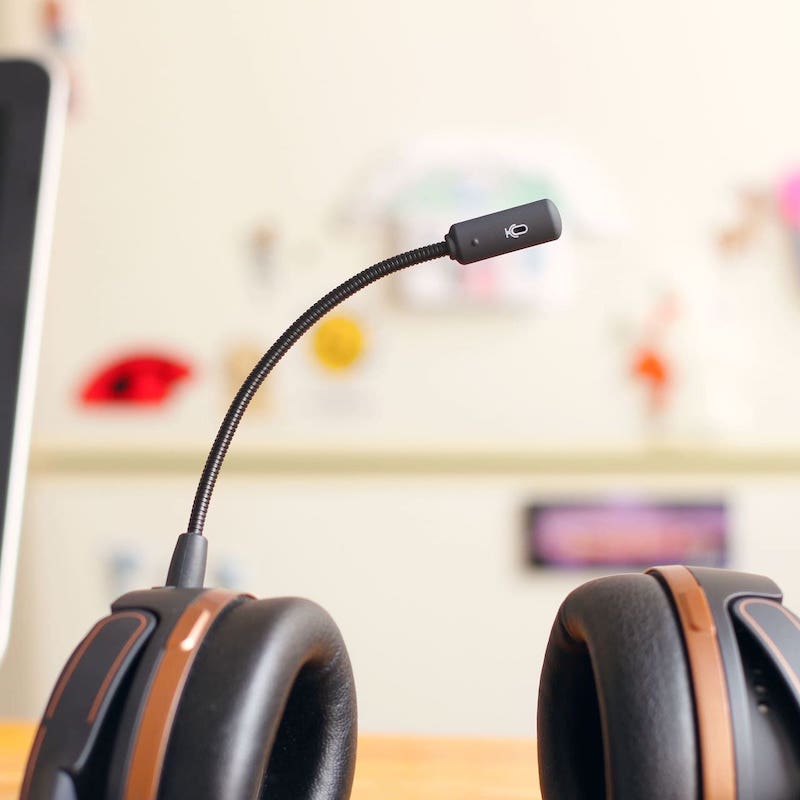 OUR SERVICES
What We Do
Web Design
We believe in building strong brands, good clean design, well-crafted content, and integrated strategies. We believe that content and design should go hand-in-hand to create online experiences that capture and hold your audience's attention and enable you to tell your story.
Web Development
From web applications to content management systems, to one-page micro-sites, we help companies big and small, old and new, get the most out of the web and achieve their goals.
Progressive Web Apps
Responsive and mobile web design. Web app UI design. Got a great idea but not sure how to make it a reality? Come and talk to us, we know where to start.
Contact Us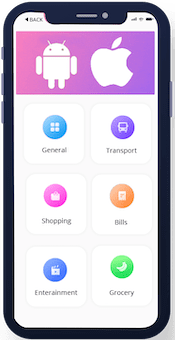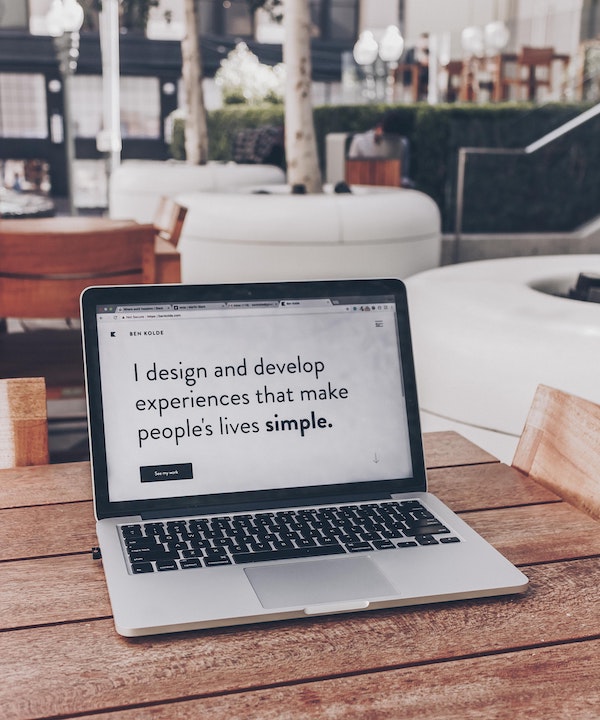 HAPPY CLIENTS
Testimonials
I have worked with Mazen for several years and he is a consummate professional who works hard to make sure that your requirements are properly met.  I am proud to say that we have had no disruption to our web site during the past four years of being managed by Mobel and I have recommended them to several other professionals who have availed themselves of Mobel's services.

---
Mobel media has been fantastic to work with.   They helped with the jigsaw.coach website from concept to completion and have always been extremely accommodating with helpful advice.  In addition, the speed and accuracy when actioning any content updates that I request is second to none.  Nothing seems like too much trouble, assistance has always been readily available and expressed in simple terms I can, as a novice, understand.  I can honestly say that the personable and helpful team at Mobel Media are wonderful to work with and highly recommend their services.

---
The professional and friendly support and guidance from Mobel Media is outstanding and has been instrumental in the growth of my on line health coaching business over the past few years. I love the personal service they deliver, it allows me to get on with my job and let Mobel worry about the rest.

Nothing is ever unsolvable or too much trouble. I highly recommend Mobel to entrepreneurs whether just getting started  or needing ongoing support.

---